GP Training and Advice: The IRIS Programme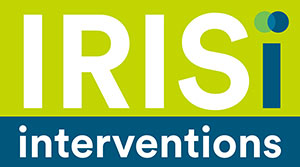 The Violence Reduction Unit identified GP s as a significant 'early' protective factor, in identifying victims of domestic abuse, through health appointments and assessment. The IRIS project was thus created to provide GP s with specialist training, that would enable them to identify victims through simple key questions and the support of:
1. An Advocate Educator and
2. A Clinical Lead.
LBWP is working with GP practitioners and health centres in Newham to promote understanding and effective response to domestic abuse (including harmful practices).
We aim to build relationships and partnerships with GP surgeries in Newham, to enable health professionals to talk to women about their experience of abuse and respond, record, safety check and refer appropriately. This is especially important for women from Black, Asian and minority ethnic backgrounds who are impacted by specific issues and challenges.
Please contact us to find out more about the training and support provided:
Email us
About us